To reach different demographics, we offer the following programs:

Children's Behavioral
Health Network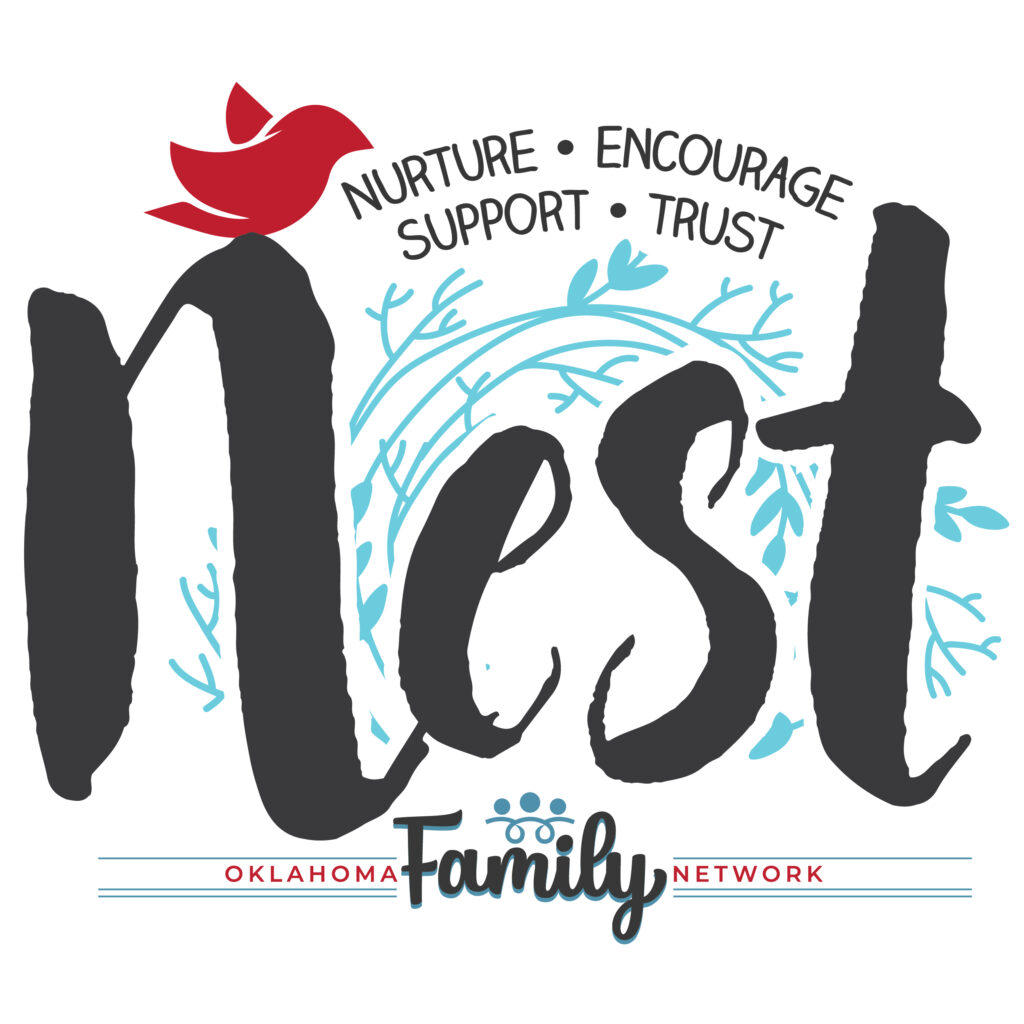 The NEST
Program
The NEST Project connects families who are expecting or have given birth to a child with a special healthcare need, disability, or other condition. It also connects families that have experienced infant loss to other families with similar experiences, helping them find resources.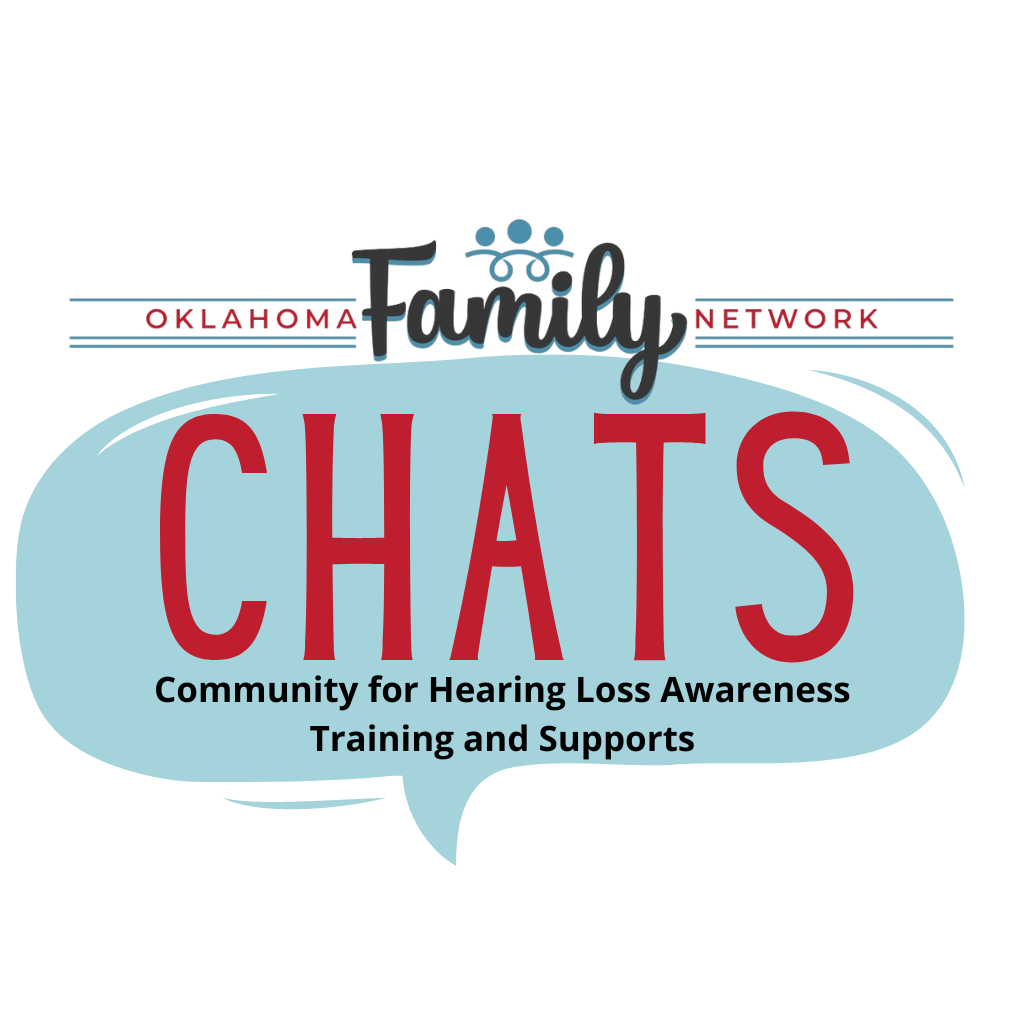 The CHATS
Program
Community for Hearing Loss Awareness Training and Supports (CHATS) is a program that provides families, caregivers, and children who are Deaf, Hard of Hearing or have Hearing Loss with resources, trainings, and support.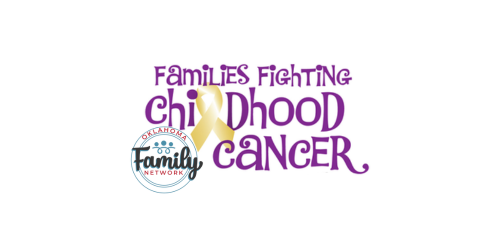 Families Fighting
Childhood Cancer
Families Fighting Childhood Cancer is a support group provided by Oklahoma Family Network. It provides support for children diagnosed with a cancer or blood disorder and live or receive treatment in Oklahoma.