Parenting a child or young adult who has special needs, a disability or behavioral health diagnosis can feel overwhelming at times. Parents or caregivers who seek out information and resources can help improve the life of their loved one and increase belonging in their community. 
OFN provides training to families and professionals highlighting resources, emotional support, and information. OFN trainings are designed to strengthen community and family relationships, as well as foster confidence when sharing lived experiences with others.
If you would like to attend a specific training which is not currently scheduled in your area, please contact OFN at 405-271-5072 or 877-871-5072 for assistance.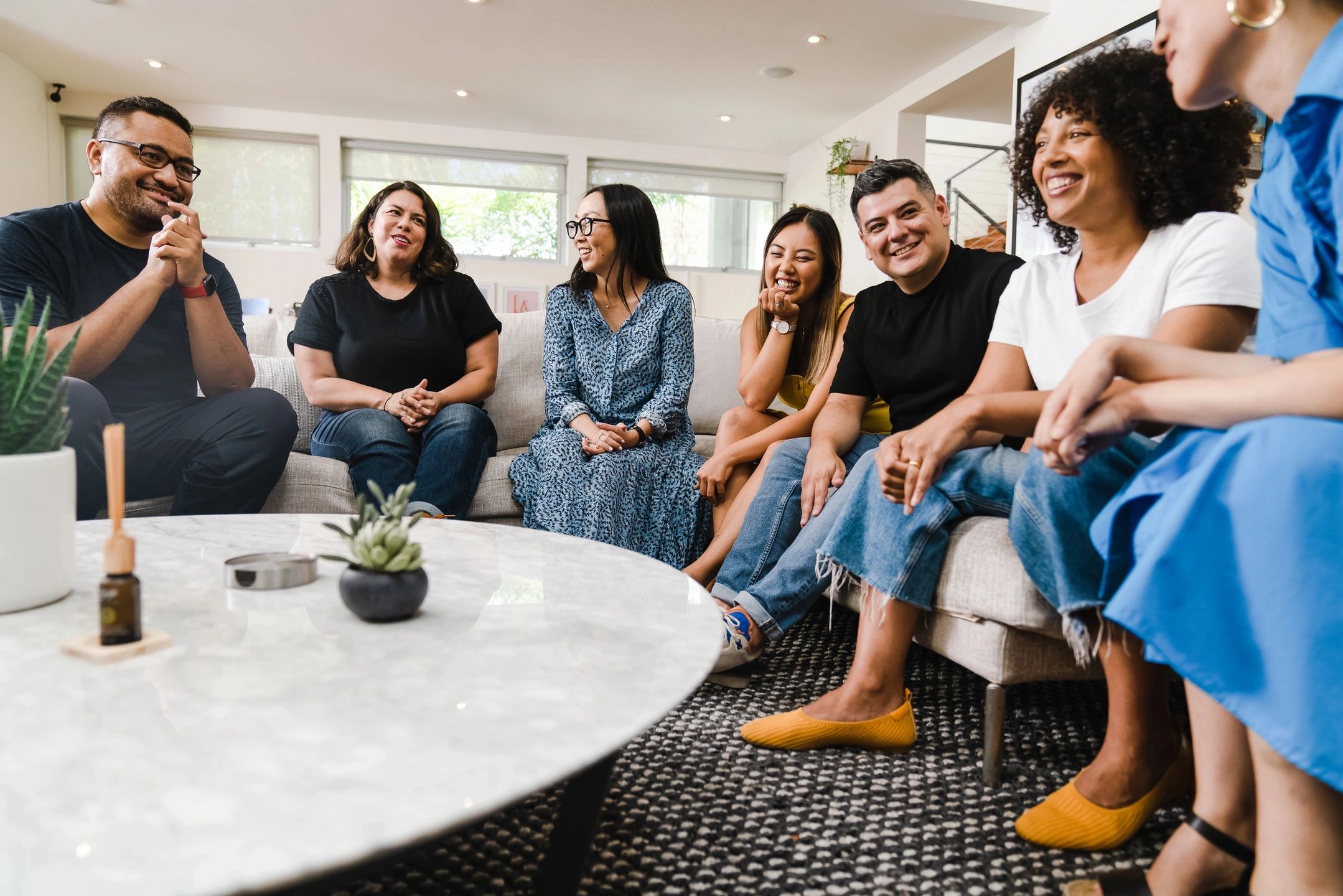 Supporting Parent Training
Are you ready to support another family?
Parents or family members with a child or young adult who have special health care needs, a disability or a behavioral health diagnosis are a key source of knowledge and support for others who have a child with similar needs.  Supporting parent volunteers: listen, provide emotional support, information, resources, nonjudgmental views, and share their experience while offering hope and resources through one on one connections.
Many parents say, what helped them the most was talking with another parent.
Parents can often feel isolated and overwhelmed, and the supporting parent training is based simply on "I know, I understand, and I care."
Contact us about becoming a supporting parent or view upcoming training dates.
If you would like to visit with another family that has a child with similar issues that your child is dealing with, please contact us at 405-271-5072 or 877-871-5072.
Care Notebooks & Training
A Care Notebook is an organizational tool for families who have children or young adults with behavioral health or special health care needs.
The notebook is designed to keep track of important health care and school related information for your child or young adult in one location making it easier for families to find and share key information with others who are part of their loved one's care team.
The Care Notebook assists families in understanding their child or young adult's diagnosis and coordinating the care their child or young adult receives.
Providers and families who participate in a Care Notebook training will benefit by receiving a Care Notebook containing primary documents to get started, organizational tips, and one-on-one assistance. View the training calendar for upcoming dates.
Download Care Notebooks
Community Resources
to Support Positive Outcomes
Training
Receive resource information to assist you or others to care for your/their child and to prepare youth for the transition from high school. View Upcoming Trainings
Sitting on Boards
and Committees Training
Developing
Advisory Councils
Training
Supporting Youth in Transitioning from Pediatric to Adult Healthcare
Participants learn information regarding resource agencies and organizations who encourage families and students through an effective secondary transition and support the efforts of staff empowering youth and families to adulthood. View Upcoming Trainings
The Importance of and Developing Family Professional Partnerships
Telling
Your Story
Training

Families want to be able to confidently share their story during their child's IEP meeting, an office visit with a new provider and many other times in their life.  Following this training, individuals are able to clearly articulate their needs or their story in many different venues. View Upcoming Trainings
LifeCourse Tools
Training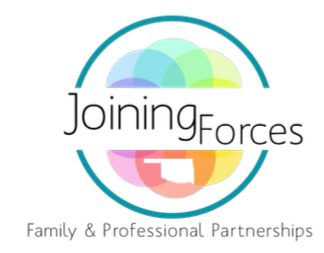 Additional training are provided at the Oklahoma Family Network's annual conference, Joining Forces. The conference's mission is to provide leadership skills and opportunities to promote family/professional partnerships throughout Oklahoma.