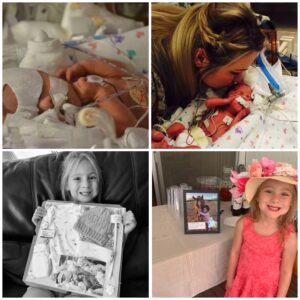 We are so excited to welcome Samantha Beckstrom to the podcast today.  You will hear her journey through an extremely preterm premature rupture of membranes (PPROM) and NICU Journey.
Thank you, Samantha, for sharing your journey with two NICU babies and helping others find strength as they experience NICU.
Oklahoma Family Network Podcast Categories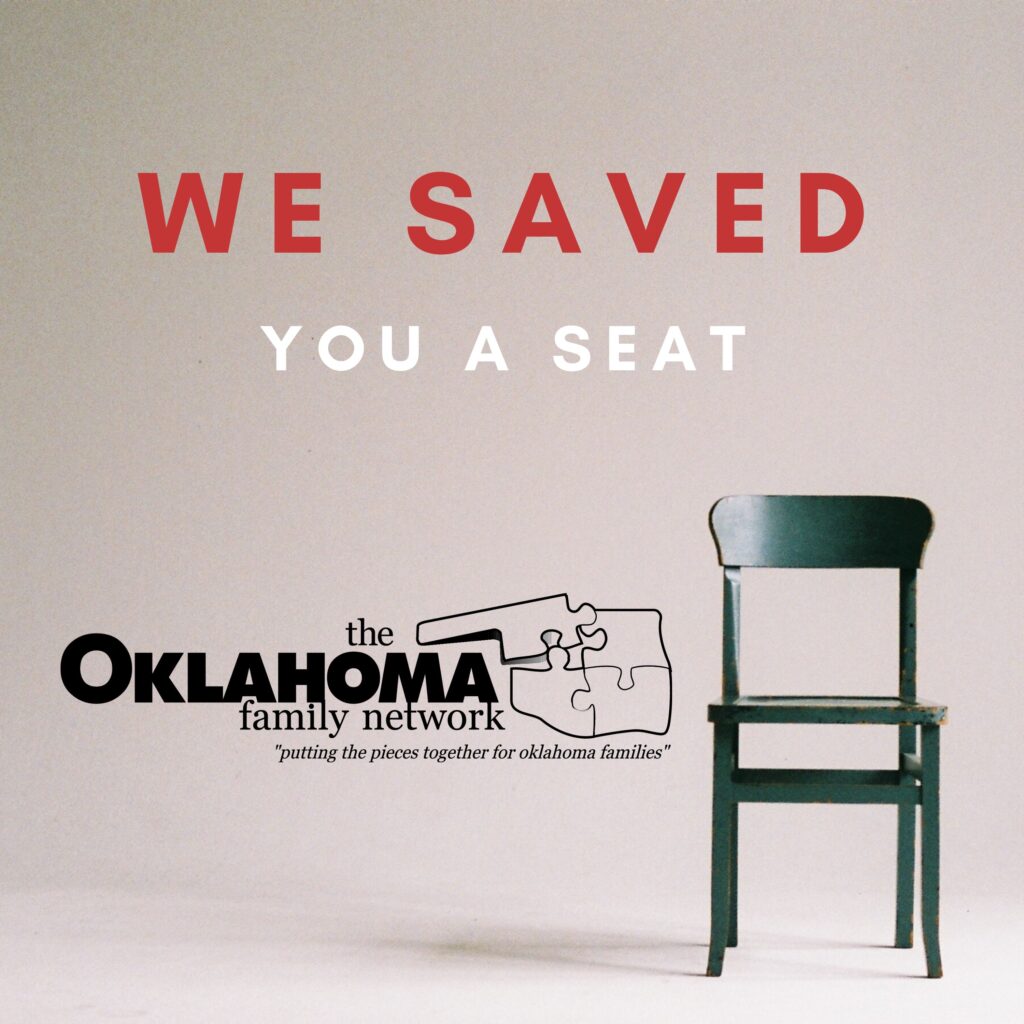 NEST is a project of Oklahoma Family Network, Inc. funded by the Maternal and Child Health Bureau (MCHB) of the Health Resources and Services Administration (HRSA Grant H84MC093680600) and funded by the Heartland Genetics Services Collaborative, supported by a grant from the Genetic Services Branch of the MCHB of the HRSA (HRSA Grant H46MC24089).