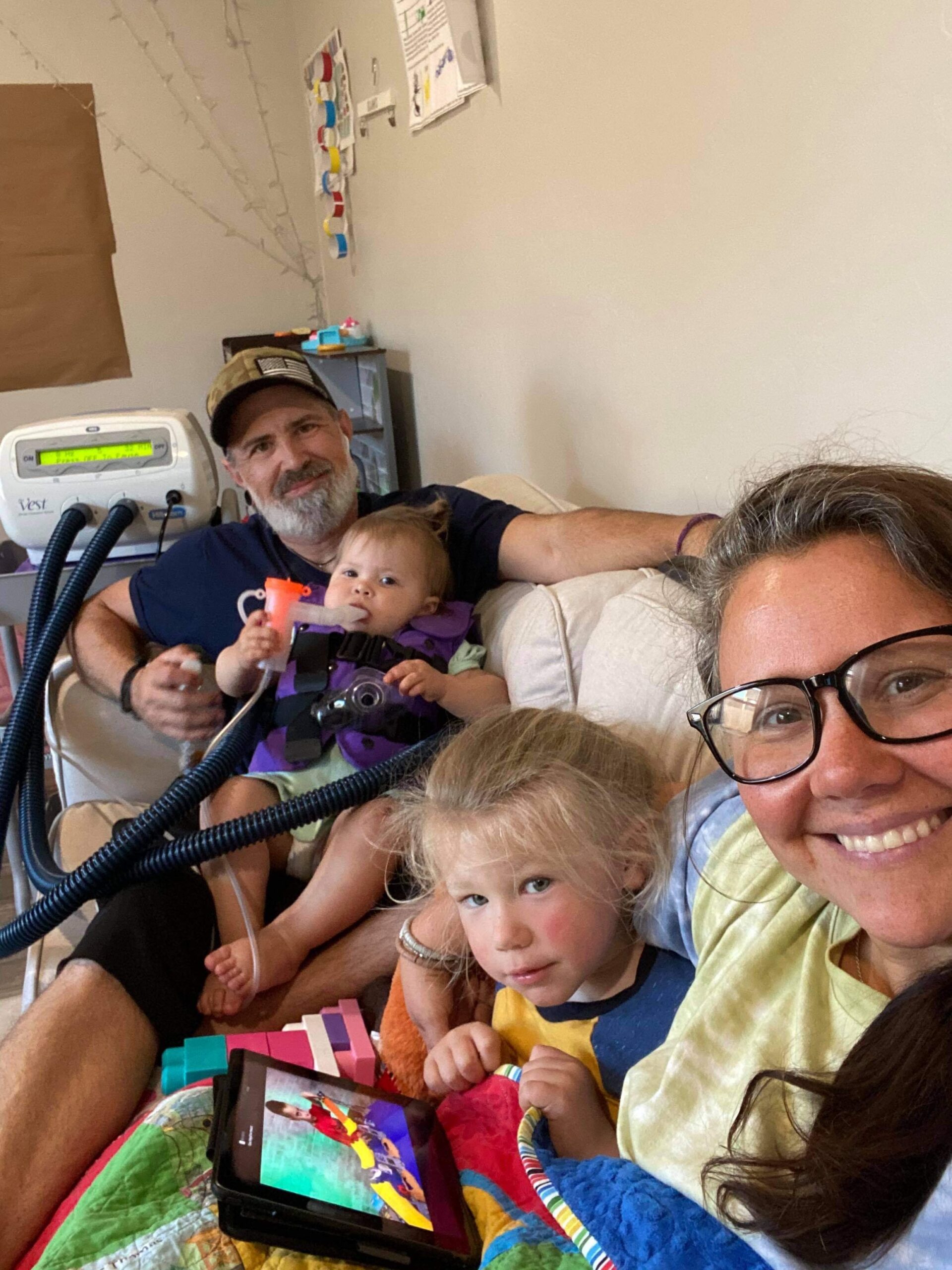 Cystic Fibrosis - Part One
Smith Family
Cystic Fibrosis Facts courtesy of www.cff.org : 
Cystic Fibrosis is a progressive, genetic disease that causes persistent lung infections and limits the ability to breathe over time. 
The Cystic Fibrosis Foundation is the world's leader in the search for a cure for cystic fibrosis.
More than 30,000 people in the United States are living with cystic fibrosis.
Today we hear from two families who have children with cystic fibrosis and their stories of birth, diagnosis and surviving the first few months of learning about Cystic Fibrosis.  
We desperately want to share today how Heather Ashwood and Megan Smith connected and bonded, because of their shared experience with cystic fibrosis, the NICU, and the cystic fibrosis community, and hope others will get involved after hearing their stories.
Resources mentioned in this podcast:
Cystic Fibrosis of Oklahoma (Cystic Fibrosis Foundation - Central/Western Oklahoma Chapter):  www.eff.org/okc
Oklahoma Family Network:  https://oklahomafamilynetwork.org/what-we-do/talk-with-another-family/
#CFAwarenessMonth #CysticFibrosis #FacesOfCF #NICU #MeconiumIleus #65Roses #CFWarrior #AbigailsAdvocates #AidensArmy #CFMomma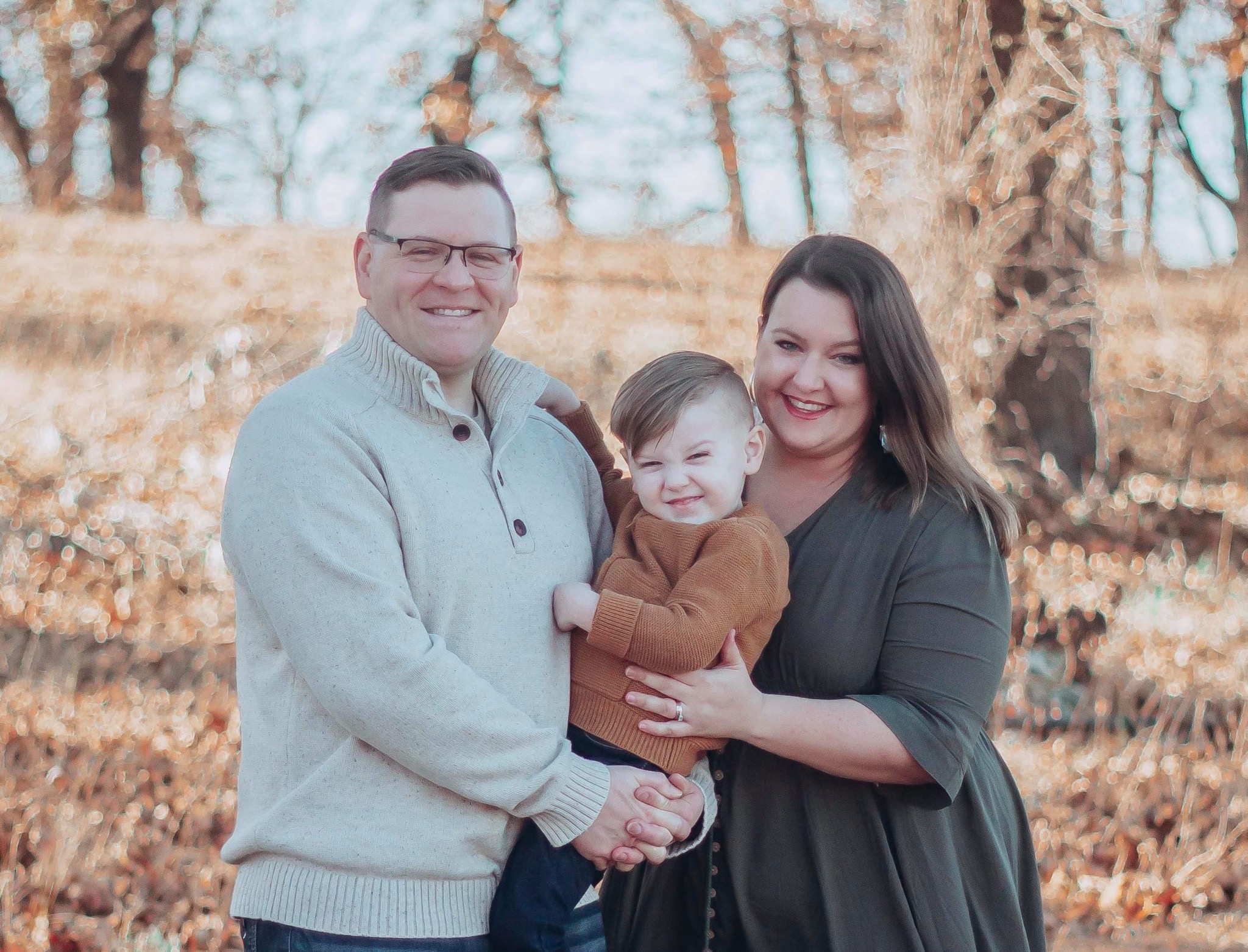 Cystic Fibrosis - Part Two
Ashwood Family
Today's podcast completes the conversation two moms (Heather Ashwood and Megan Smith) are having as they process the future for their young children, who have cystic fibrosis.  They share their thoughts about the possibility of lung transplants, medications, what a day in their life looks like, education, and their future plans as they integrate Cystic Fibrosis into their world and everyday life.
Thank you, Heather and Megan, for sharing, bringing awareness, and educating many about cystic fibrosis and what your daily routine looks like.
#CFAwarenessMonth #CysticFibrosis #FacesOfCF #NICU #MeconiumIleus #65Roses #CFWarriors #AbigailsAdvocates #AidensArmy #CysticFibrosisAwarenessMonth