Rare Genetic Diagnosis Conversation
Meet Evan Klingenberg and His Family

We want you to meet Evan Klingenberg through the eyes of his mom, Lauren, and his precious family!!
We Saved You A Seat has partnered with Lauren Klingenberg, who is the Special Needs Division Leader for MOMS (Moms on Missions) and has experience in both PICU (son Evan) and NICU (son Ryan), to create a new series titled: "A Copper Penny For Your Thoughts".
We are honored to bring you thoughts, conversation, education, and awareness specifically surrounding Lauren's son, Evan, and his diagnosis of Menkes.
Lauren eloquently and openly shares her thoughts, experiences, dreams, hopes, and grief; giving listeners an honest and open conversation into her world.
Lauren has indeed saved everyone a seat, next to her, as she shares her family, Menkes, and so many tips for getting through the really hard days.
All of our staff and family leaders are raising children with special healthcare needs or disabilities, have experienced perinatal services, or the loss of an infant or child with special needs; and several Oklahoma Families have shared their NICU experience and journey through Oklahoma Family Network's Podcast, called We Saved You A Seat (see links below)
A Copper Penny for Your Thoughts - Oklahoma Menkes Journey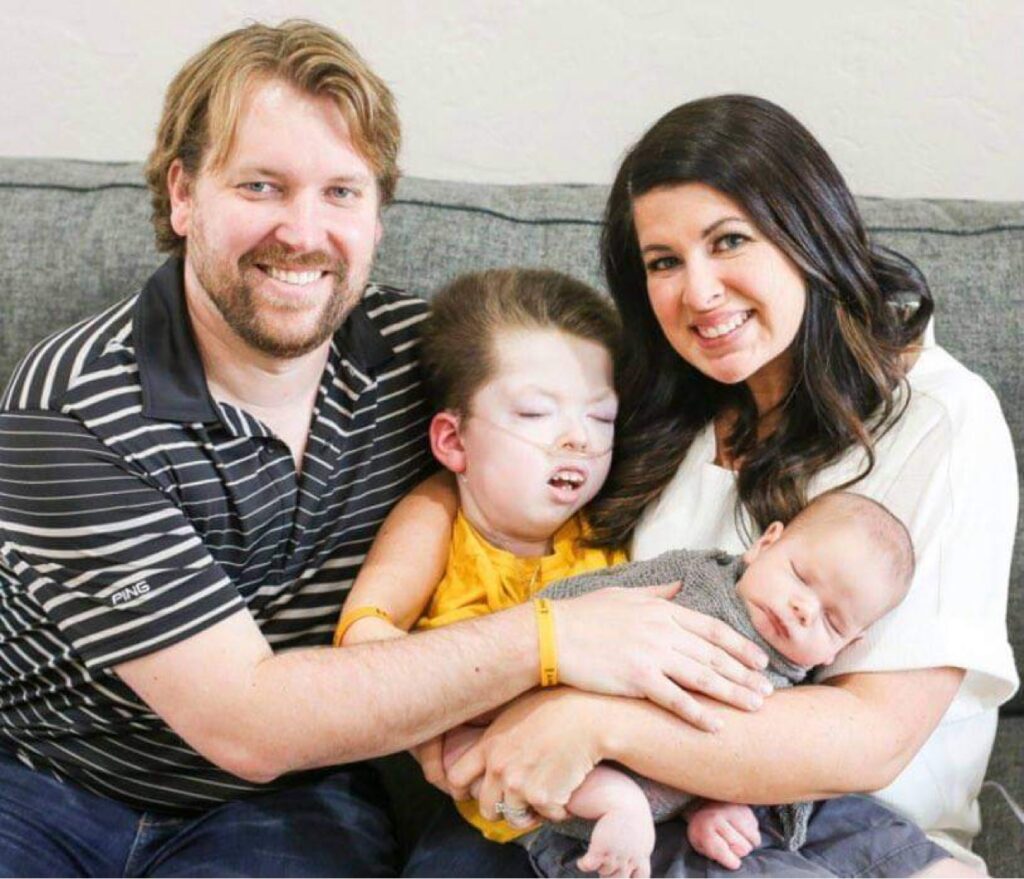 NEST is a project of Oklahoma Family Network, Inc. funded by the Maternal and Child Health Bureau (MCHB) of the Health Resources and Services Administration (HRSA Grant H84MC093680600) and funded by the Heartland Genetics Services Collaborative, supported by a grant from the Genetic Services Branch of the MCHB of the HRSA (HRSA Grant H46MC24089).