Resources Related to Coronavirus (COVID-19)
For Families and Partners:
During this period of teleworking, we ask families and partners to note the following things:
During this time, OFN staff will be able to best and most quickly respond to you via e-mail. If you have access to e-mail please use this as your method of communication with us, if possible. You can find contact information here.
Many meetings MAY be hosted online; stay-tuned to all OFN communications for the most up-to-date information.
We will plan no further group activities until after further notice. We are following guidance from the OK State Department of Health. Call their Coronavirus Call Center for help: 877-215-8336.
We will continue to monitor the coronavirus situation closely. Please watch your email, OFN social media accounts, and our website for updates with the latest information on the status of our programs and services.
Be well,
The Oklahoma Family Network Team


Resources: https://familyvoices.org/resource/resource-eblast-covid-19-series/
Hotlines and Helplines: https://www.ffcmh.org/crisis-hotlines  
Children/Youth with Special Healthcare Needs – COVID-19 Checklist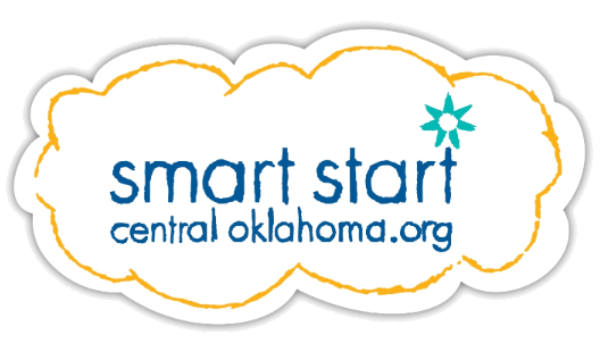 I Need to Meet Immediate Needs
211 Oklahoma
Information and referral services to meet a wide range of needs including food, housing, legal services, child care, mental health services, job programs, and literacy. 24 hours a day/7 days a week. Call 2-1-1 or Text "211OK" to 898211
Visit the SSCO Live Binder
A list of community resources for parents and caregivers
Find School Meal Program Sites
Catholic Charities
Emergency assistance available to all persons regardless of race, religion, ability to pay or national origin. Call 405-523-3000
Regional Food Bank
Anyone in need of food assistance in central and western Oklahoma is encouraged to visit rfbo.org/get-help to locate a nearby food pantry or call 405-972-1111 during workday hours
OKCity Crisis Nursery
Provides emergency care for children in times of crisis. Open 24 hours a day/7 days a week. Call or text 405-979-0706
Oklahoma Department of Human Services (DHS)
Check eligibility for food benefits, Medicaid, SNAP, TANF, WIC, energy assistance, and more
Latino Community Development Agency
Providing services to the Latino community. Call 405-236-0701
OKDOH Child Care Warmline
Provides free telephone consultation and/or referrals to child care providers and parents on numerous topics of concern. Call 888-574-5437
Child Guidance Program
Provides services to build healthy family relationships and enhance child development including Behavioral Health Services, Childhood Development and Parent Education Services, and Speech Language Services. Call 405-271-4477
I Need General Information on COVID-19
I Need Help with Mental Health and/or Abuse
I Need Free Remote Learning Resources
I Need Information on Self-Care
I am Pregnant or Have a New Baby
I Need Resources for My Child with Special Needs
The following resources may be useful:
· Mental Health Considerations during COVID-19 Outbreak
· Mental Health and Coping During COVID-19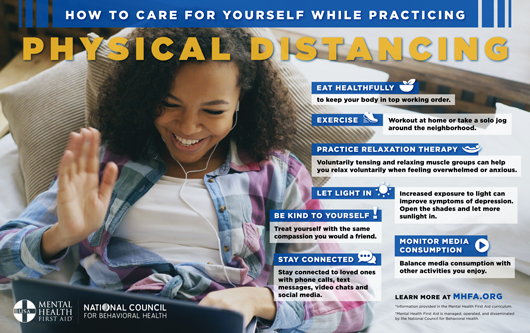 Parent/Caregiver Guide to Helping Families Cope With the Coronavirus Disease 2019
https://www.nctsn.org/sites/default/files/resources/fact-sheet/outbreak_factsheet_1.pdf