Neonatal Intensive Care Awareness Month
Oklahoma NICU Family Stories

Neonatal Intensive Care Awareness or #NICUAwareness Month is hosted in September of every year and is designed to honor NICU patients, their families, and the NICU professionals who care for them.
It is important to remember not all NICU experiences are related to premature delivery, anticipated complications tied to the birth of multiples, or a prenatal diagnosis.
All of our staff and family leaders are raising children with special healthcare needs or disabilities, have experienced perinatal services, or the loss of an infant or child with special needs; and several Oklahoma Families have shared their NICU experience and journey through Oklahoma Family Network's Podcast, called We Saved You A Seat (see links below)
Oklahoma NICU Family Stories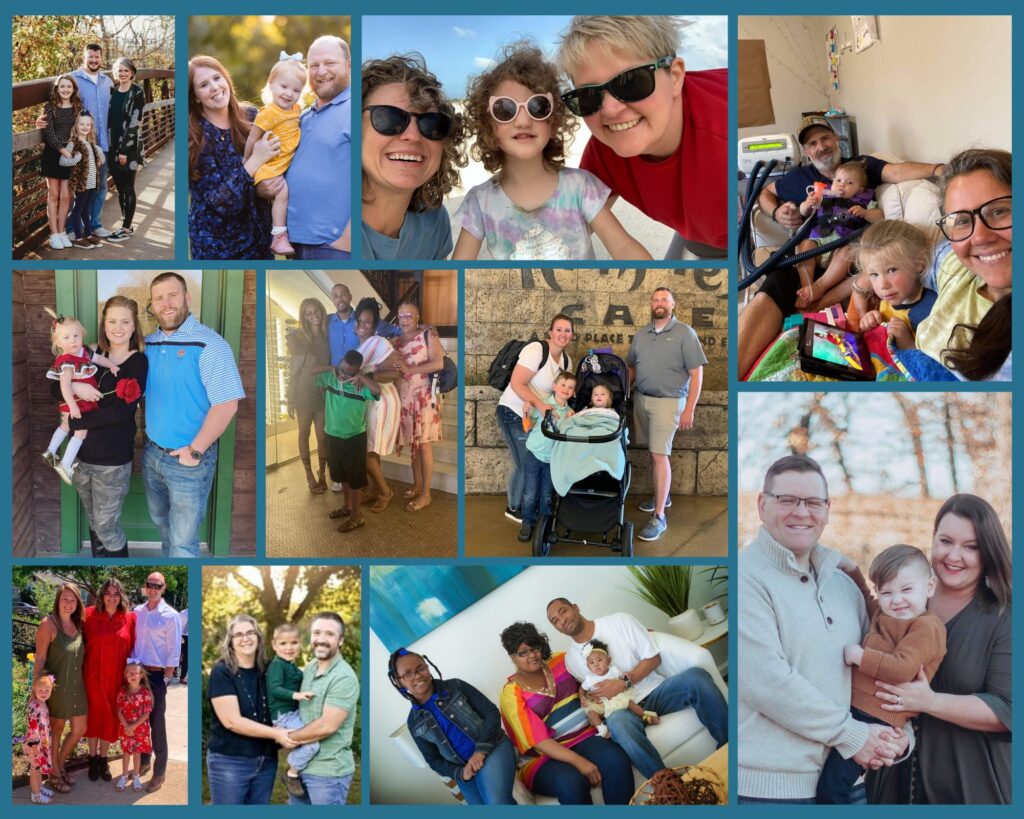 NEST is a project of Oklahoma Family Network, Inc. funded by the Maternal and Child Health Bureau (MCHB) of the Health Resources and Services Administration (HRSA Grant H84MC093680600) and funded by the Heartland Genetics Services Collaborative, supported by a grant from the Genetic Services Branch of the MCHB of the HRSA (HRSA Grant H46MC24089).