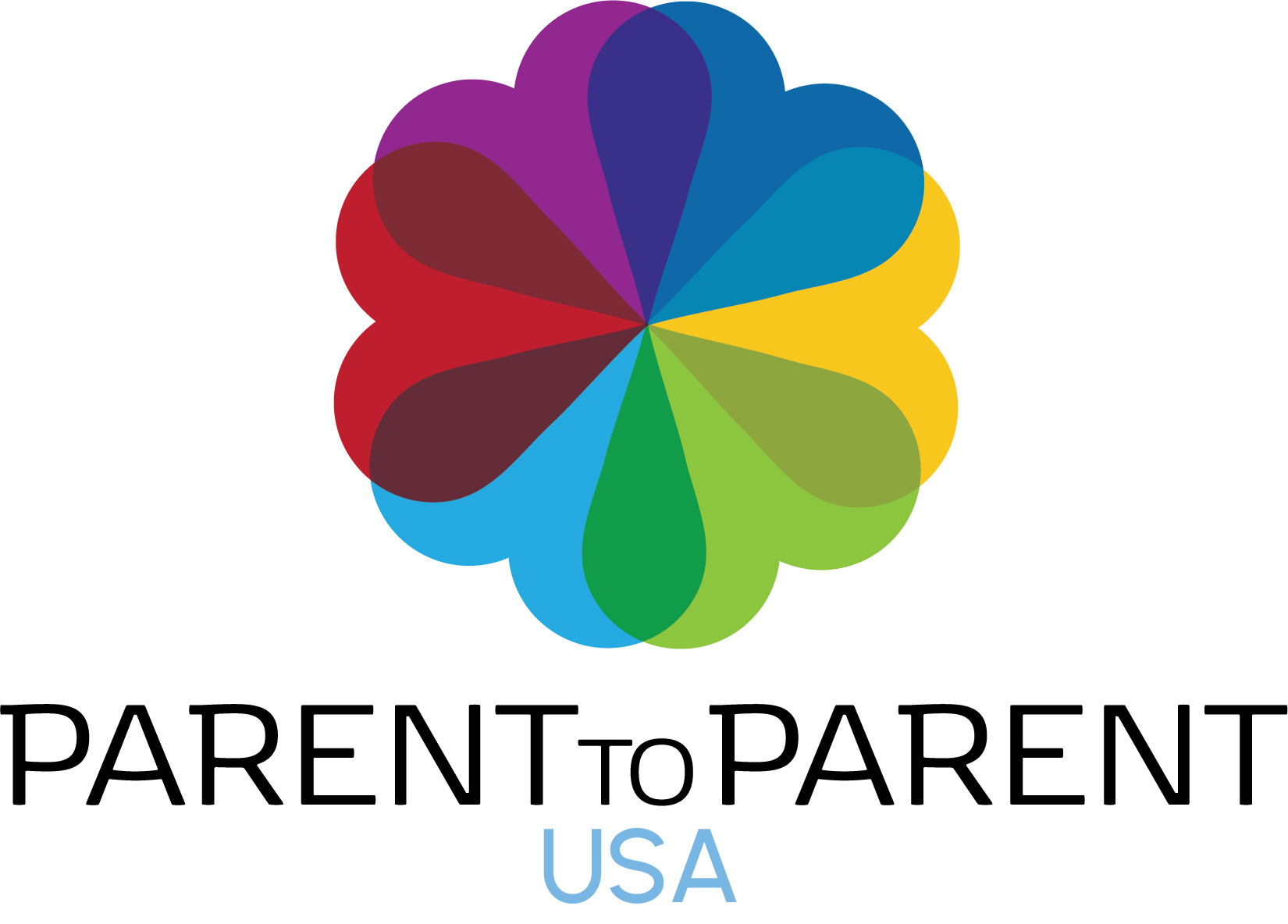 At Parent to Parent USA, when someone asks what we do, we say we empower and support parents, nationwide. Why? Because we understand being a parent of a child with special needs can be a challenge — we've been there! The journey is filled with hills and valleys and sometimes feels a little overwhelming. So, we're driven to ensure no parent feels alone. Ever.
Alliance Members of Parent to Parent USA, like Oklahoma Family Network, follow best practices to ensure families never feel alone and are supported by parents of children/adults with special healthcare needs and disabilities. P2P Alliance Members, like OFN, promote access, quality and leadership within their states and nationally.
OFN is Oklahoma's Parent-to-Parent Alliance Member
How can OFN support you as the Oklahoma P2P Alliance Member?
Through a one-to-one "match," experienced and trained Support Parents provide emotional support to families of individuals with special health care needs and assist them in finding information and resources.  Support Parents are experienced parents trained by OFN staff to prepare to support other families and have shown maturity and a willingness to share their experiences with others.
HOW CAN THE OK P2P SUPPORT YOU?
Provide support through OFN staff who are parents with experience caring for their child with special health care needs and disabilities
Connect you with another experienced parent to provide valuable support and information
Help find appropriate care and services
Help apply for Medicaid and other resources
Help identify providers
Address insurance denials
Identify and access community support programs
Being a part of the national program Parent to Parent USA provides valuable technical assistance for OFN and provides a way for OFN staff to share valuable lessons and information to the other P2Ps across the country. For more information about this national support:
Visit: Parent to Parent USA