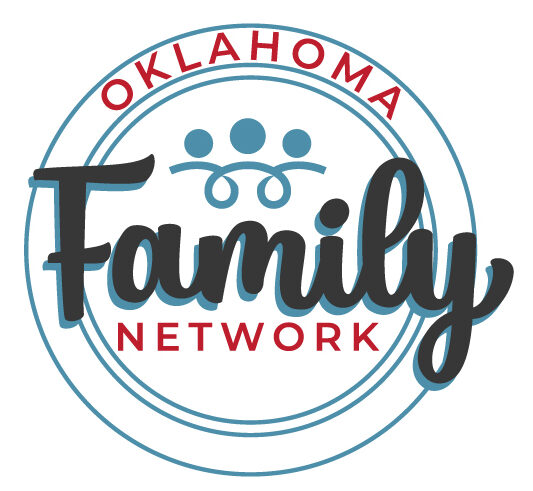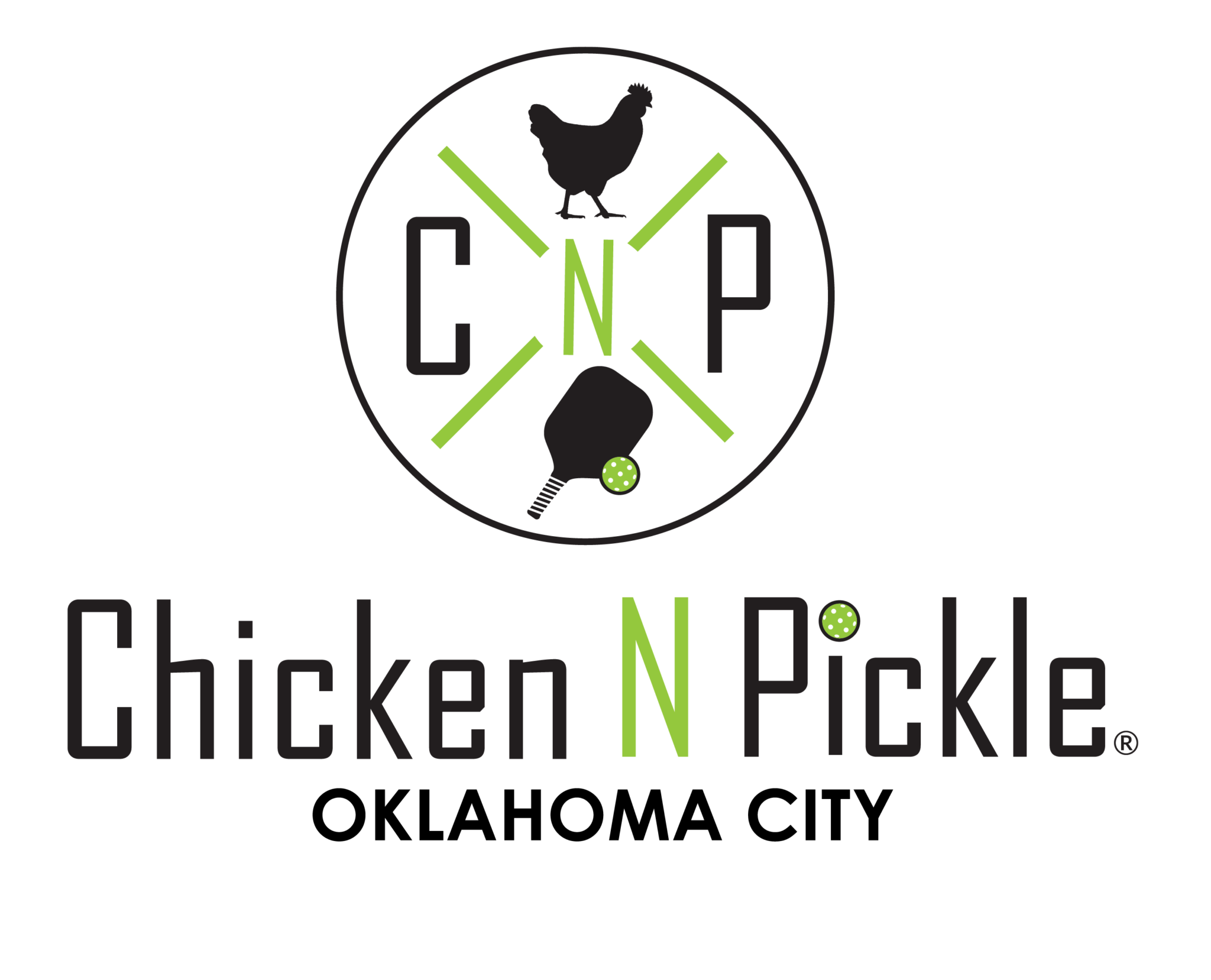 25th Anniversary Celebration!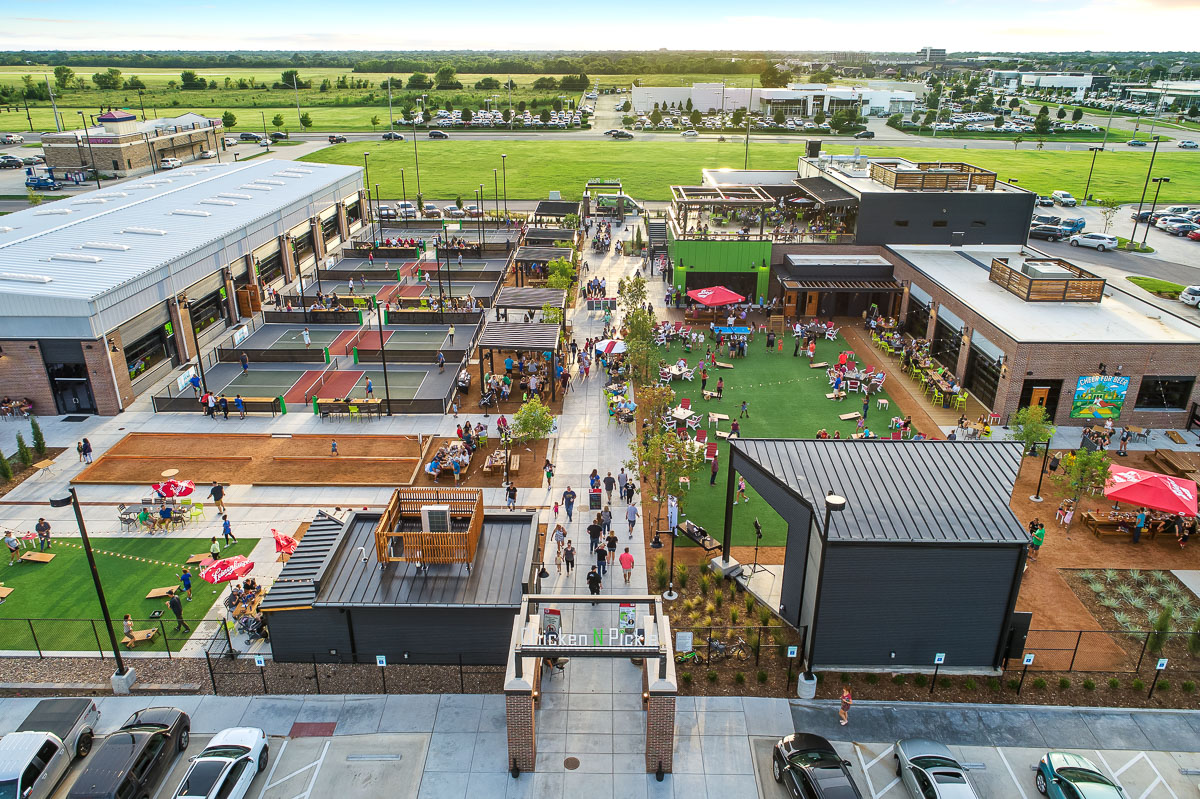 Oklahoma Family Network has been serving families for 25 years and we want to celebrate with you!
Join us on October 11th for an adults-only evening full of food, fun, and Pickleball!
There will be games & raffle prizes plus exciting news and updates to show you as we
head into our next 25 years of serving Oklahoma families!
Thank You to our Sponsors!